Endocrinology and Metabolism
Jeju National University Hospital places importance on customers and their lives.
Introduction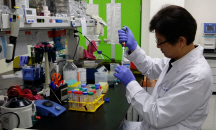 The main practice areas are parathyroid gland, bone disease, abnormal gonadal function, dyslipidemia, obesity and other nutrition related disorders, including diabetes, thyroid disorders, pituitary disease, adrenal disease, and osteoporosis. Moreover, the department implements various of basic and clinical researches for diabetes and other endocrine metabolic diseases, presenting in popular medical journals at home and abroad and also takes part in training students and specialists.
진료분야
내분비대사내과의 주요 진료분야는 당뇨병, 갑상선 질환, 뇌하수체 질환, 부신 질환, 골다공증을 포함한 부갑상선 및 골대사 질환, 성선기능의 이상, 지질대사 이상, 비만 및 각종 영양관계 이상 질환 입니다.
환자교육을 위해 매월 둘째, 넷째 화요일 오후 3시 환자 및 일반인을 대상으로한 당뇨병교실을 무료로 운영하고 있으며, 전문적인 당뇨병교육 및 각종 내분비대사질환의 식사요법교육은 내과외래에서 수시로 행해지고 있습니다.
당뇨병 및 각종 내분비대사질환에 대한 여러 기초연구 및 임상연구를 수행하여 국내 및 해외 유명저널에 많은 논문들을 발표하고 있으며, 학생 및 전공의교육에도 적극적으로 참여하고 있습니다.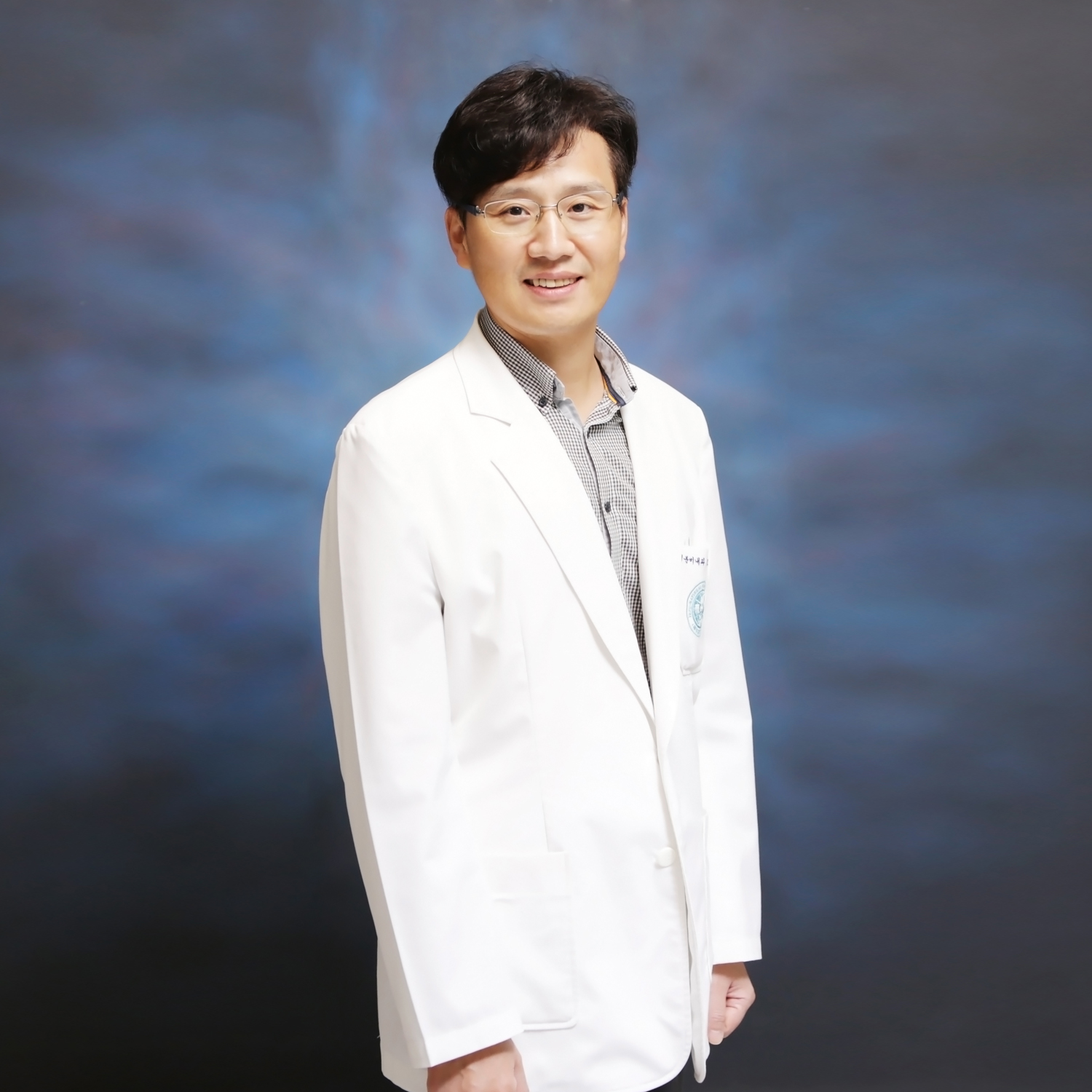 GwanPyo Koh Endocrinology and Metabolism
Diabetes mellitus, Dyslipidemia, Thyroid diseases, and Pituitary & adrenal diseases
---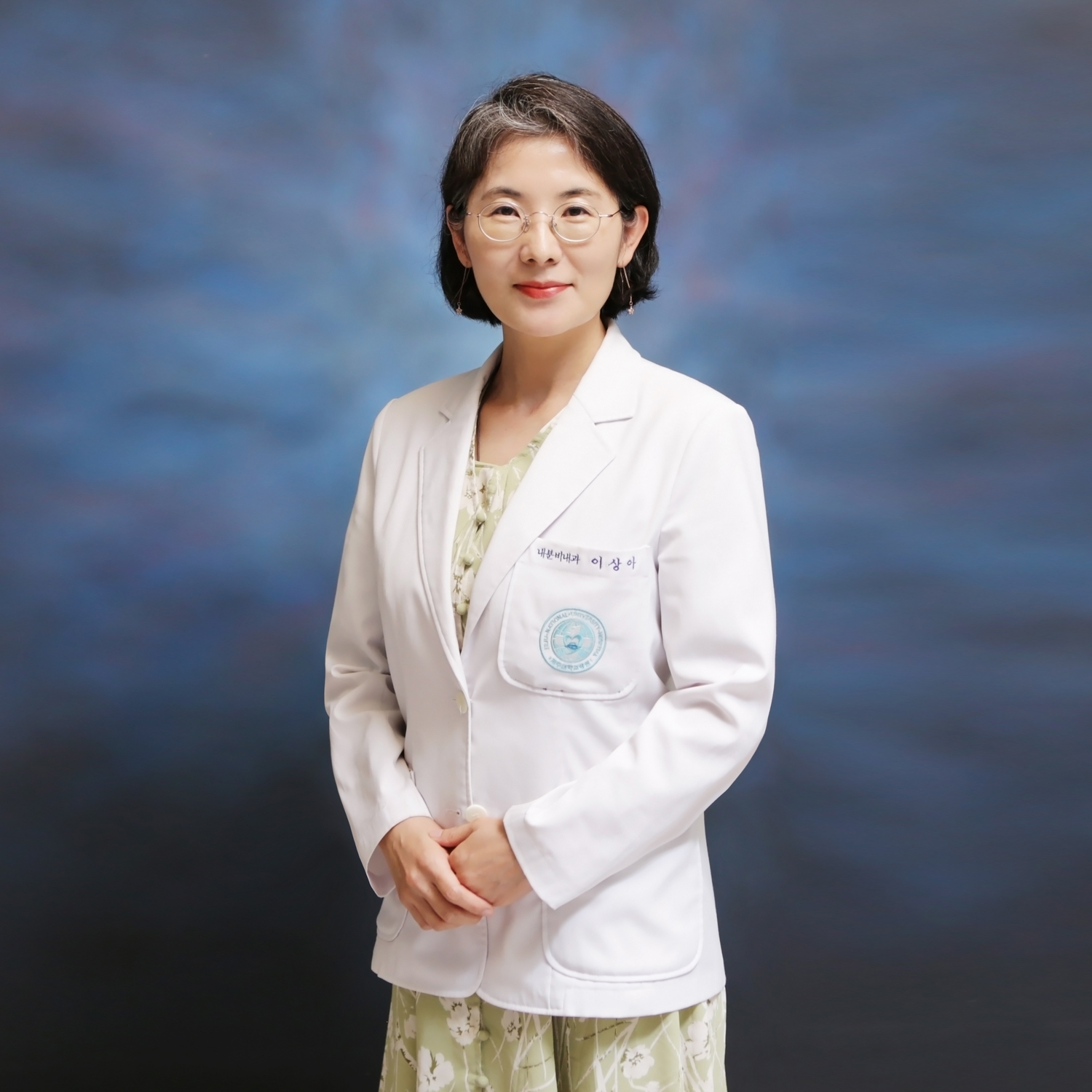 Sang Ah Lee Endocrinology and Metabolism
Thyroid disease & cancer, Diabetes mellitus, Osteoporosis & bone disease, pituitary disease and adrenal disease
---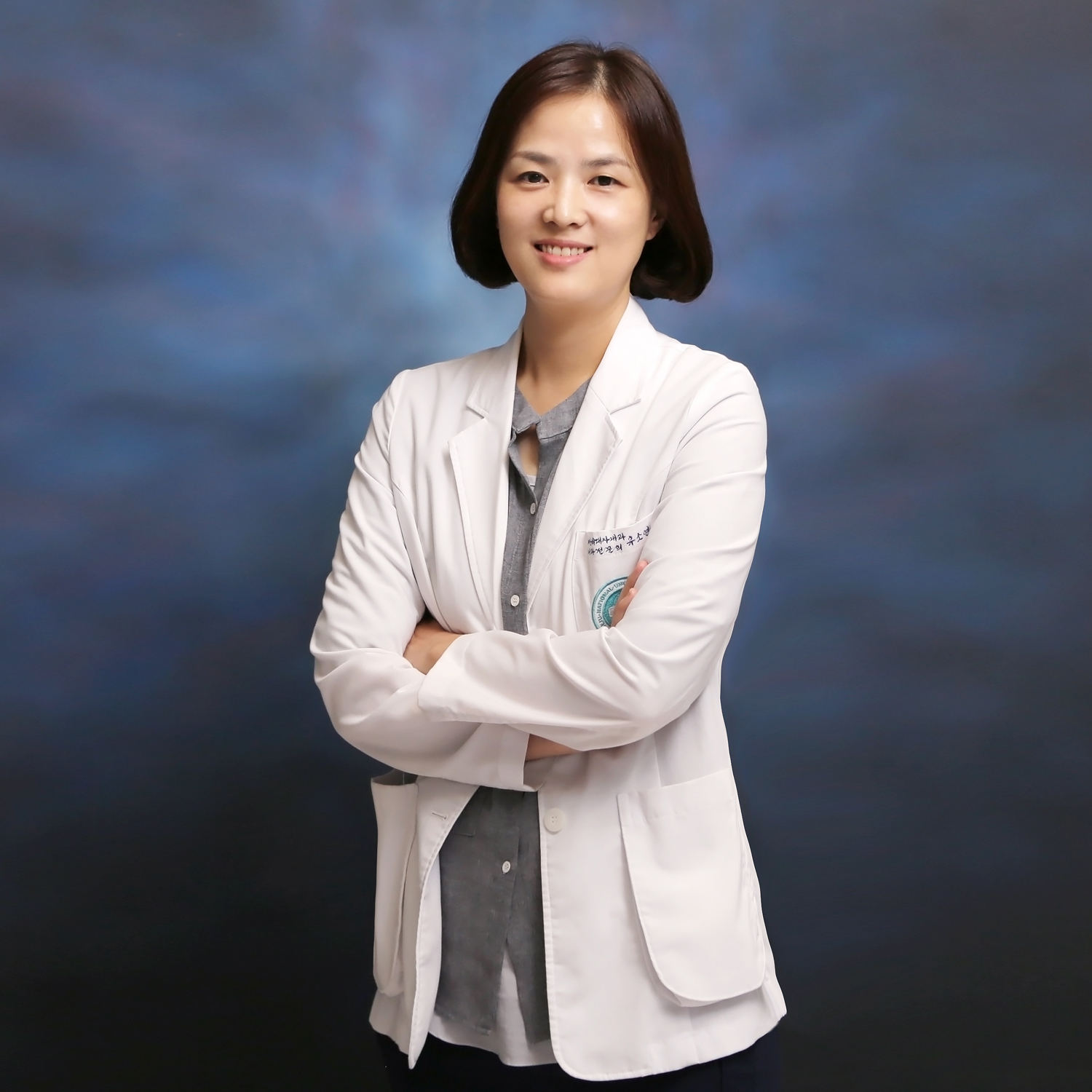 SoYeon Yoo Endocrinology and Metabolism
Diabetes, thyroid, osteoporosis, hyperlipidemia, pituitary, and adrenal disease
---