Cardiology
Jeju National University Hospital places importance on customers and their lives.
Introduction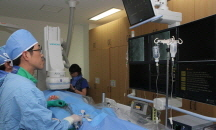 The Department is dedicated for examining and treating heart and vascular diseases. It examines a variety of cardiovascular diseases, including angina pectoris, cardiac disease, myocardial infarction, hypertension, heart failure, valvular heart disease, arrhythmias, aortic and peripheral vascular diseases.
심장내과는 심장 및 혈관계 질환을 진단하고 치료하는 진료과입니다.
진료분야
심장 및 혈관계 질환을 진단하고 치료하는 분야로 협심증, 심낭질환, 심근경색증, 고혈압, 심부전증, 심장판막질환, 부정맥, 대동맥 및 말초혈관질환 등의 심혈관 질환 등 기타 여러 심혈관계 질환을 담당하고 있습니다.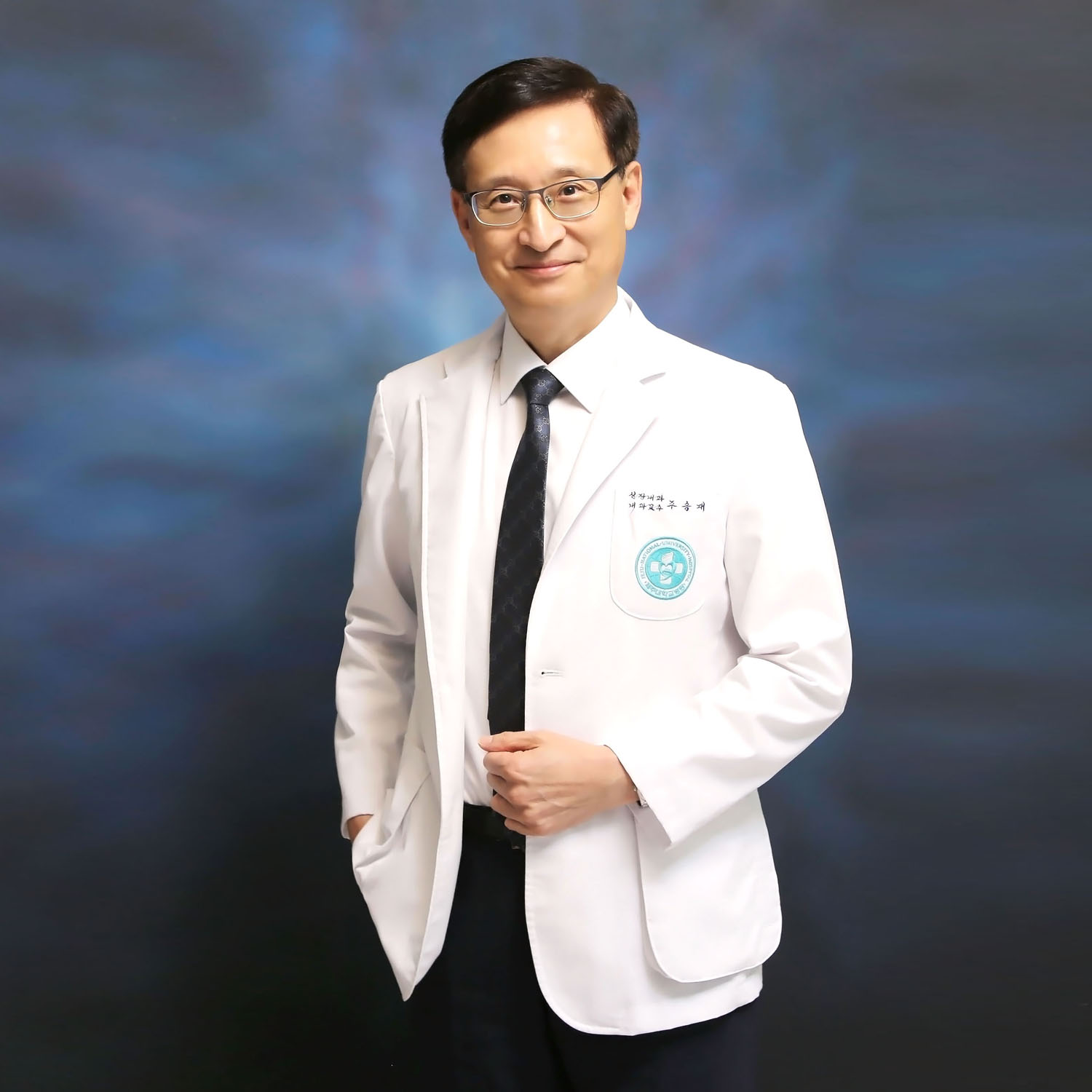 Cardiology hypertension, angina pectoris, myocardial infarction, heart failure, and hyperlipidemia
---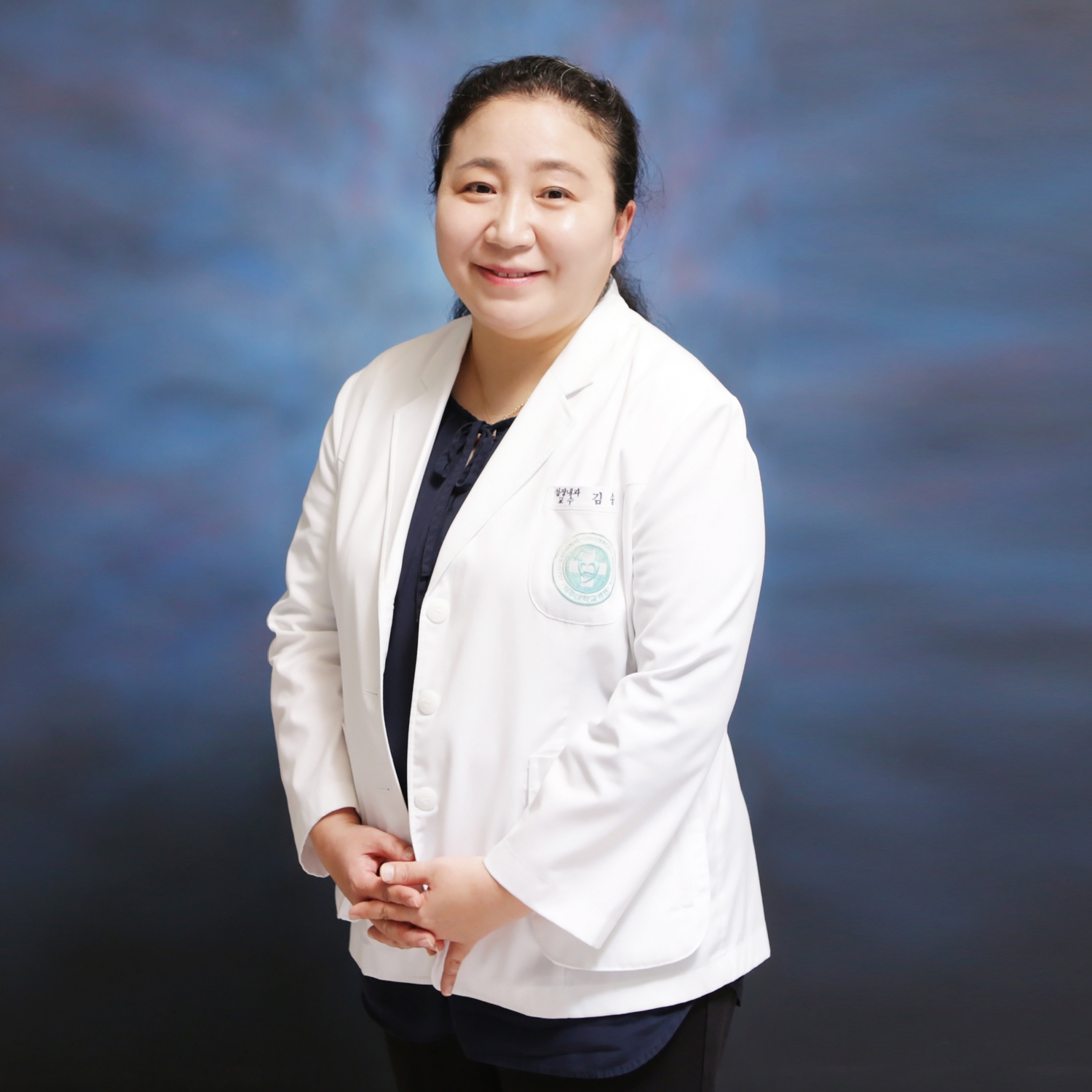 Ischemic heart disease, hypertension, valvular heart disease, and heart failure
---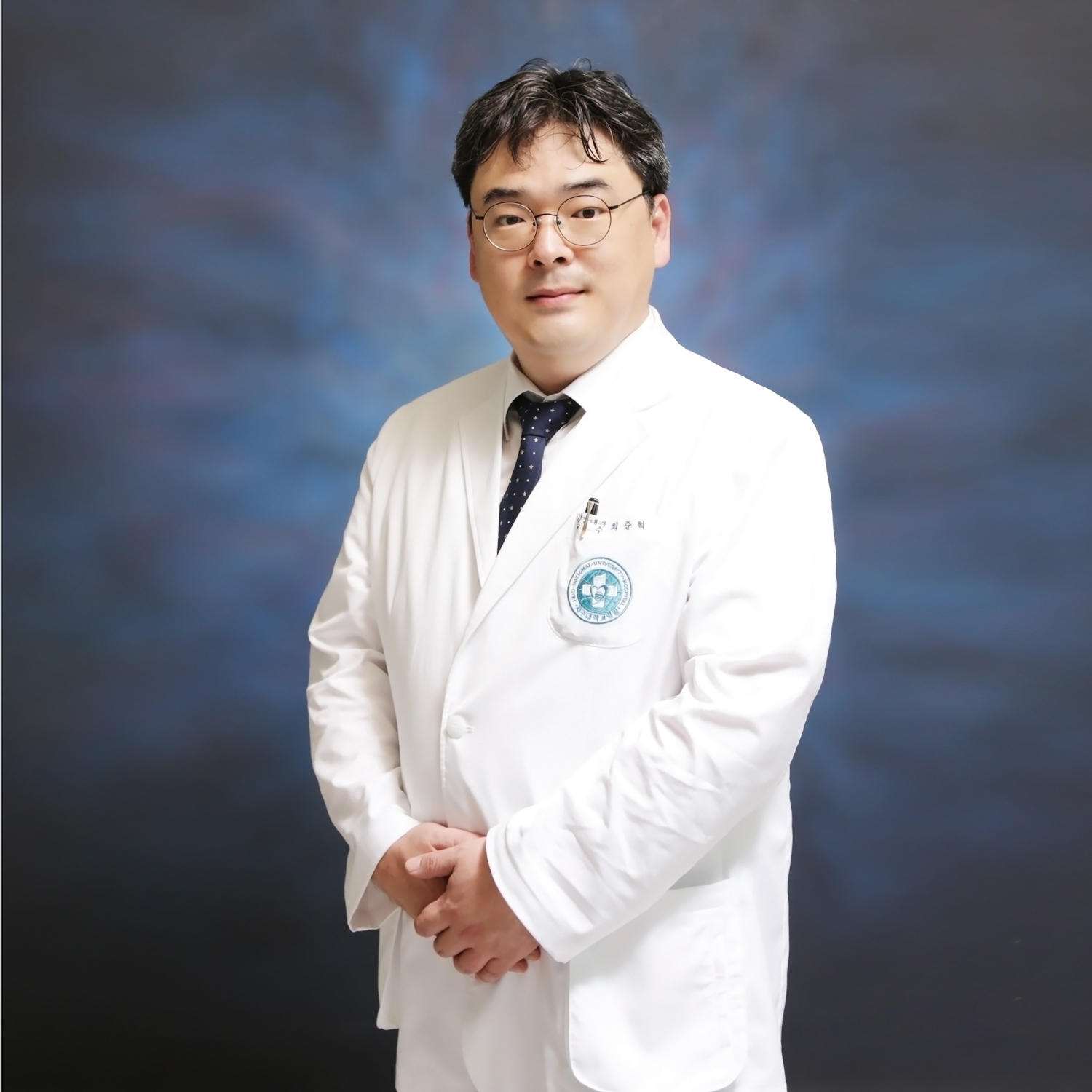 Hypertension, angina pectoris, myocardial infarction, heart failure, and hyperlipidemia
---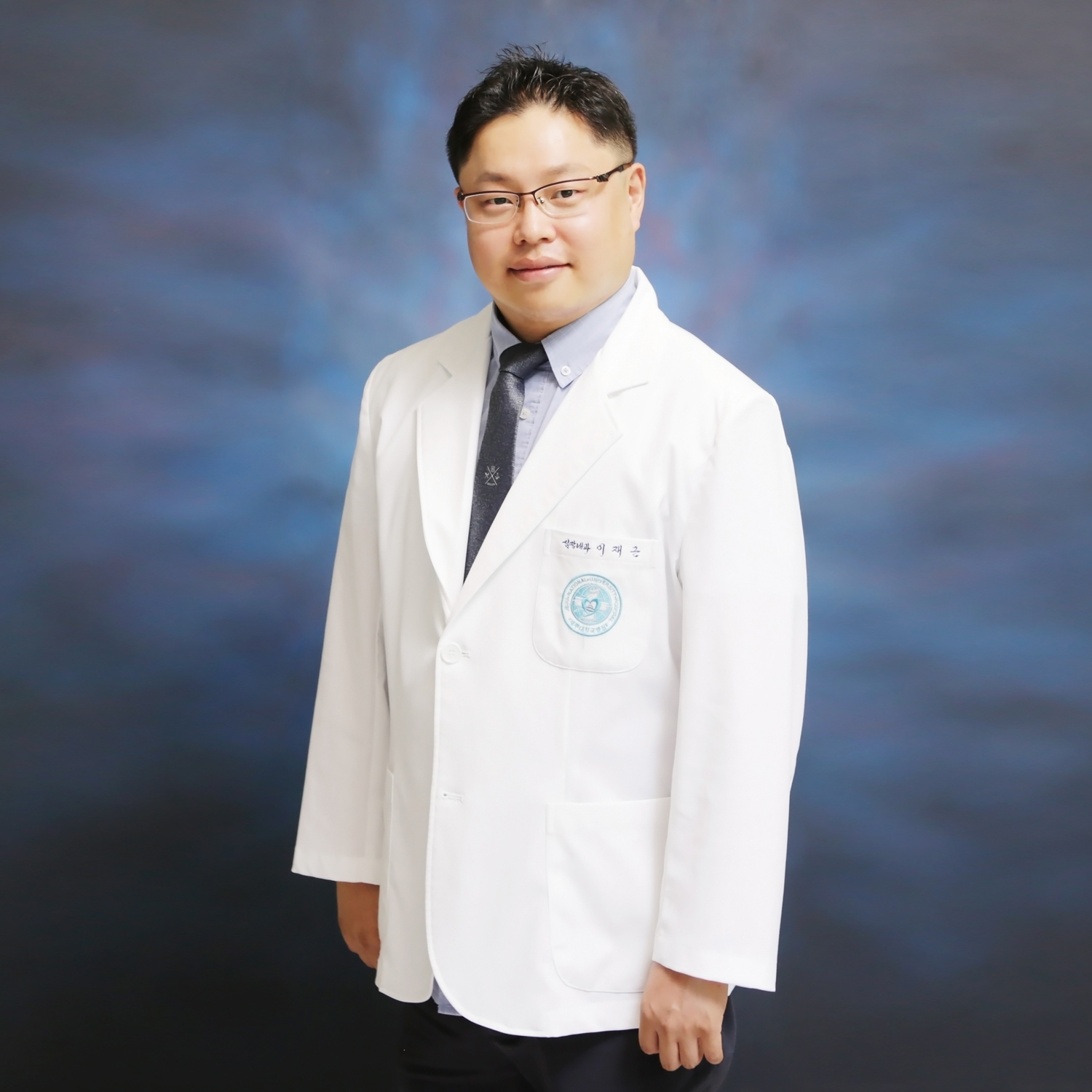 Ischemic heart disease, hypertension, heart failure, hyperlipidemia
---