Radiology
Jeju National University Hospital places importance on customers and their lives.
Introduction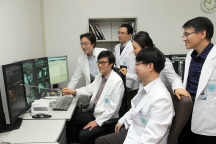 Radiology allows patients to see human tissue, organs, and diseased tissue in video. This allows physicians to discover and confirm progress of diseases, and estimate the prognosis of the disease henceforth. In addition, radiology helps providing a vital help for disease treatment and consultation with other medical provisional divisions; this is one of the important professional divisions that allows to treat diseases through direct intervention.
제주대학교병원 영상의학과는 최신의 X선 촬영기, 디지털 유방 촬영기, 초음파, 전산화단층촬영기(MDCT), 3T MRI, 디지털 혈관 촬영기를 보유하고 있어서, 이를 통하여 보다 실제에 가까운 영상을 구현하고 있고, 의료영상저장전달시스템(PACS)를 구축하여 각종 영상정보를 전송, 처리, 보관하고 있습니다. 또한 복부 및 비뇨생식기, 흉부 및 심장, 신경두경부, 근골격척추, 유방, 소아, 인터벤션의 7개의 전문 세부분야로 나누어진 10명의 교수진은 보다 전문적인 진료의 제공, 연구 및 인재 양성에 힘쓰고 있으며, 방사선사 35명, 간호사 5명, 의무기록사 2명, 간호조무사 1명은 환자분들께 편안한 의료서비스를 제공하려 항상 노력하고 있습니다.
진료분야
복부 및 비뇨생식기 영상의학
투시촬영, 초음파, CT, MRI의 최신 영상 기법을 이용하여 상복부 및 하복부에서 발생하는 질병의 정확한 진단 및 정보를 제공합니다.
흉부 영상의학
X-선촬영, CT를 이용하여 폐렴, 결핵, 종양과 같은 폐 및 종격동 (lung and mediastinum) 질환을 진단하고, 영상 장비를 통하여 안전한 폐 조직 생검을 시행합니다.
심장 영상의학
Dual-Source CT를 이용한 관상동맥 단층 촬영 및 MRI를 통하여 심장 및 관상동맥의 구조적, 기능성 이상을 진단합니다.
신경두경부 영상의학
CT, MRI를 이용하여 신경두경부의 질병을 조기에 진단하고, 최신 디지털 혈관 촬영기 (digital angiography)를 이용하여 안전한 뇌신경 질환의 비수술적 중재 시술을 시행합니다.
근골격 척추 영상의학
초음파, CT, MRI를 이용하여 근골격 및 척추 분야의 질병을 진단하고, 영상 유도하 조직 생검 및 중재치료를 시행합니다.
유방 영상의학
디지털 유방촬영기 (digital mammography), 초음파, MRI를 이용하여 유방의 질환을 조기에 정확히 진단하고 있으며, 영상유도하 안전한 유방조직 생검을 시행하고 있습니다.
소아 영상의학
X-선촬영, 투시촬영, 초음파, CT, MRI를 이용하여 소아의 각종 질병을 정확히 진단하고 있으며, 신생아에서부터 청소년의 특징에 맞는 검사를 시행하고 가능한 최소한의 방사선을 사용하려 노력하고 있습니다.
인터벤션 영상의학
어떤 질병을 치료하고자 할때 내과적인 치료로는 부족하고 외과적인 수술은 과도하거나 불가능한 경우에 디지털 혈관촬영기, 초음파, CT 등의 최신 영상장비를 이용해 환자의 몸 속을 실시간으로 확인하면서 카테터 등의 첨단 의료기구로 최소 침습적으로 빠르고 정확하게 진단 및 치료를 시행합니다.
Radiology Abdomen, general
---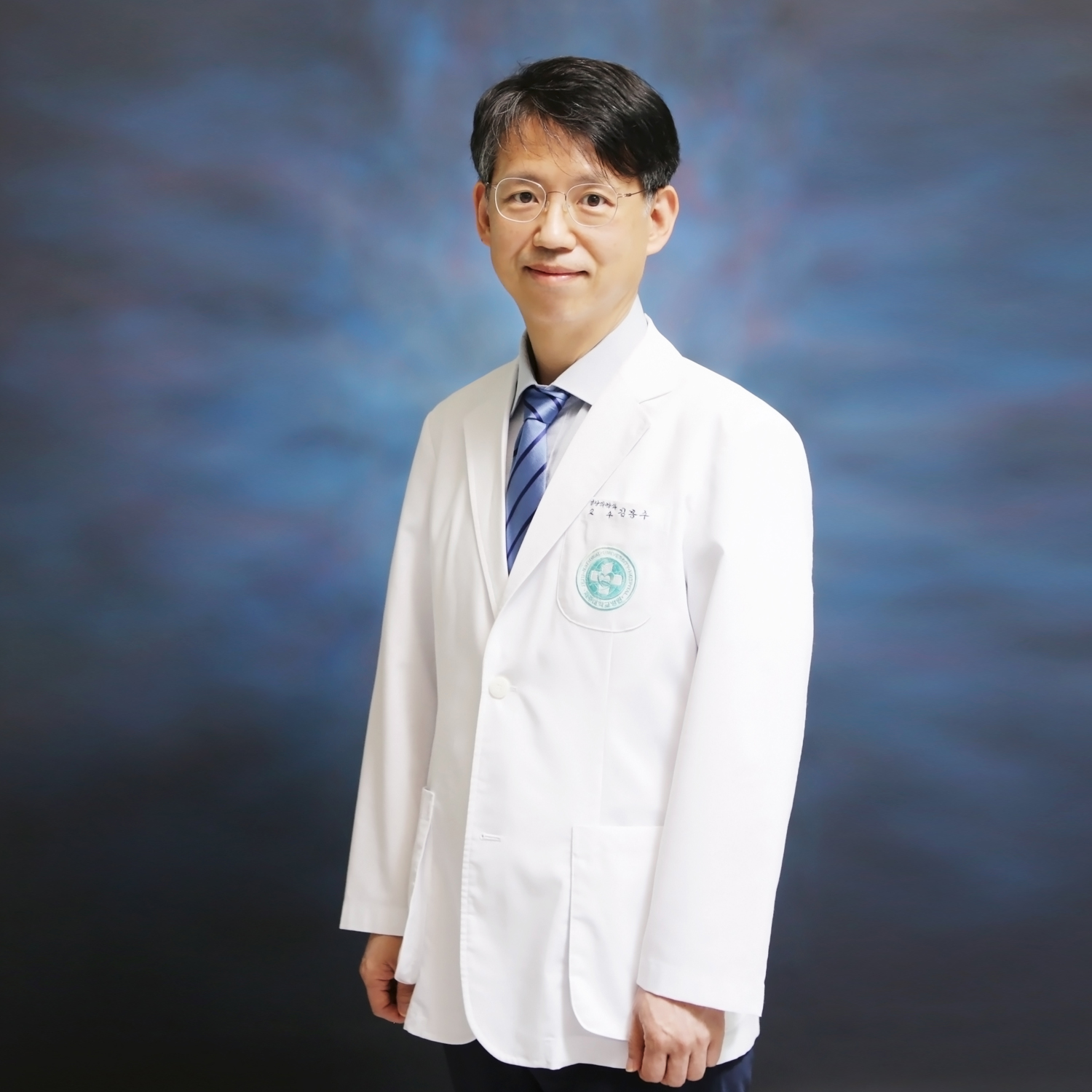 ---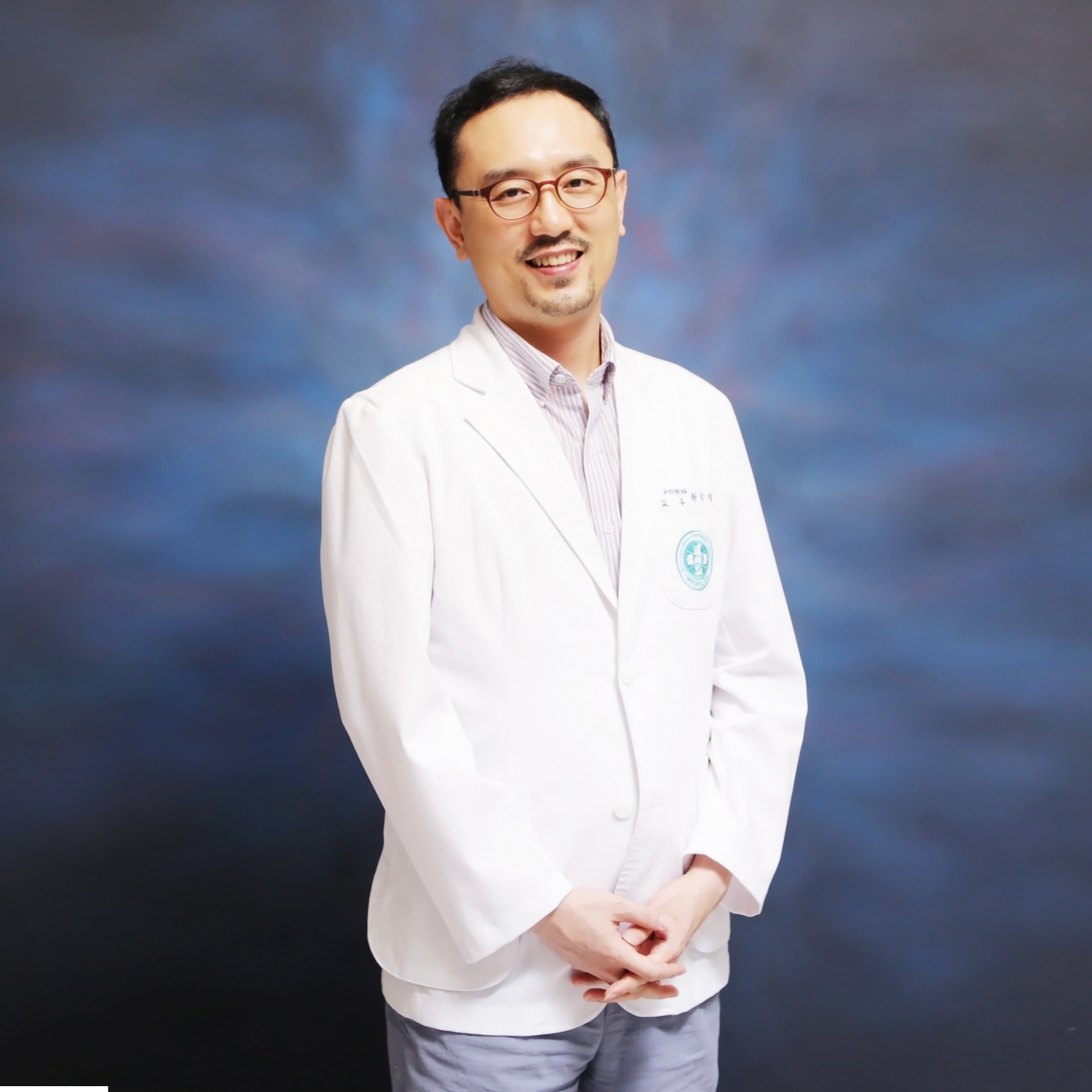 Thorax, musculoskeletal, general
---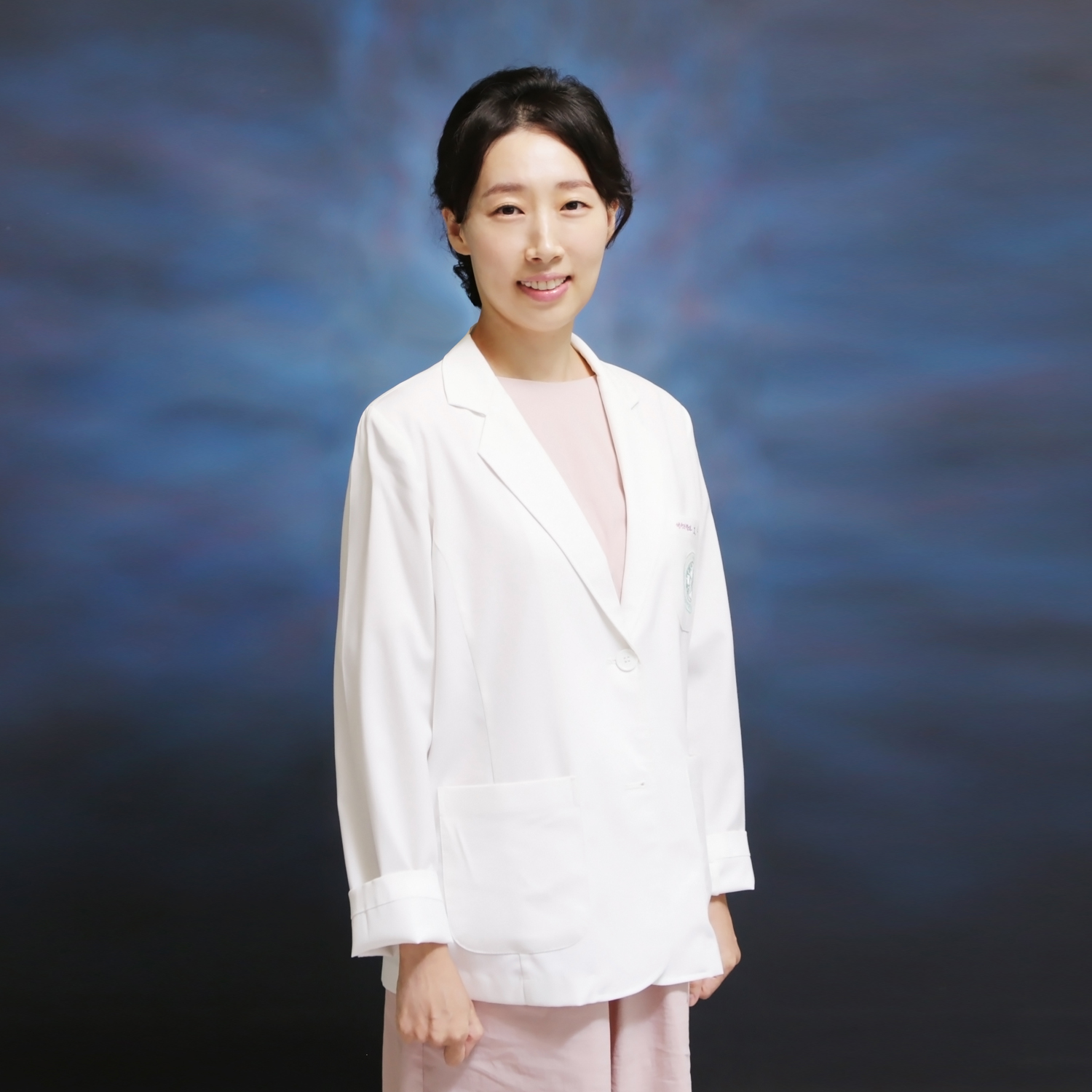 ---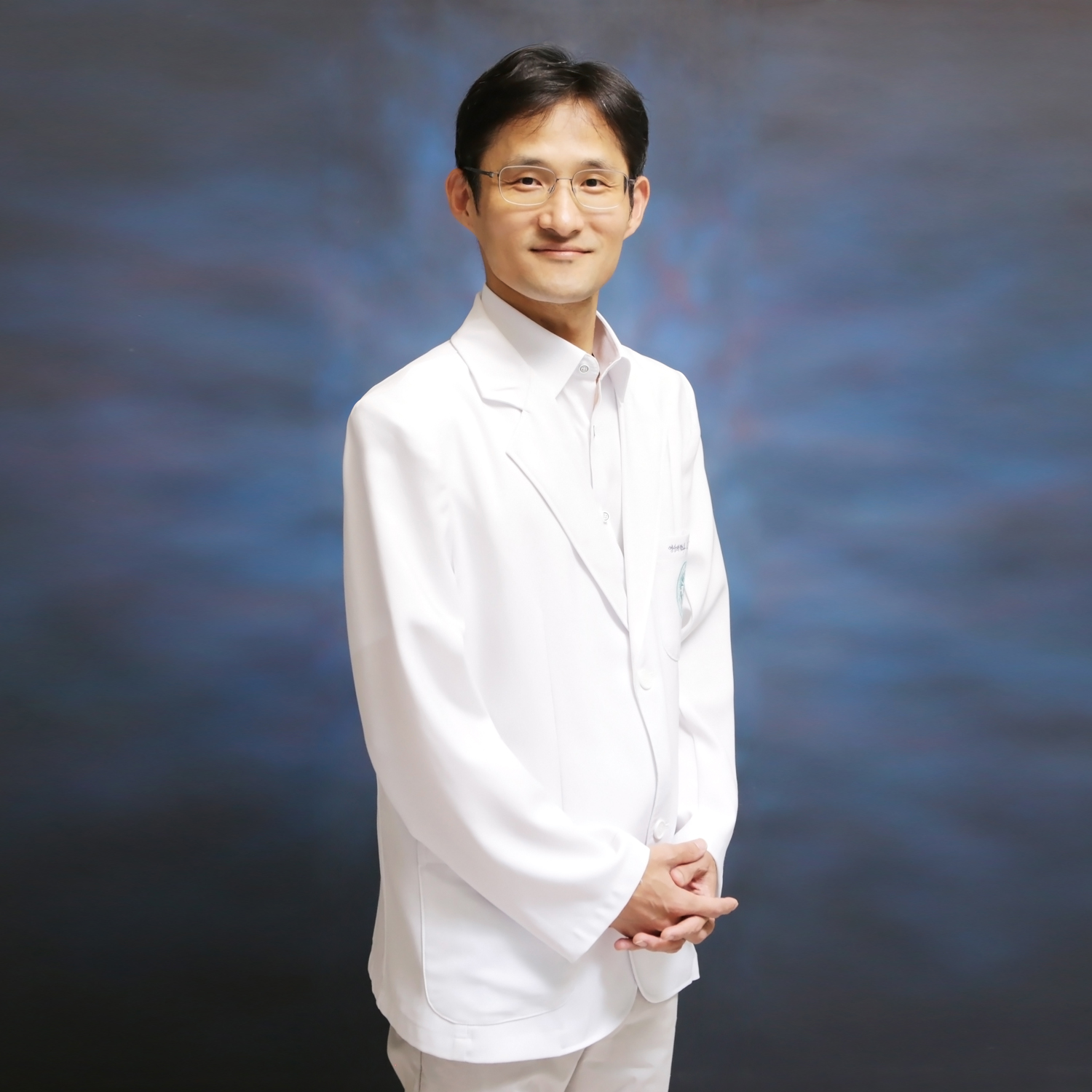 The nervous system, head and neck
---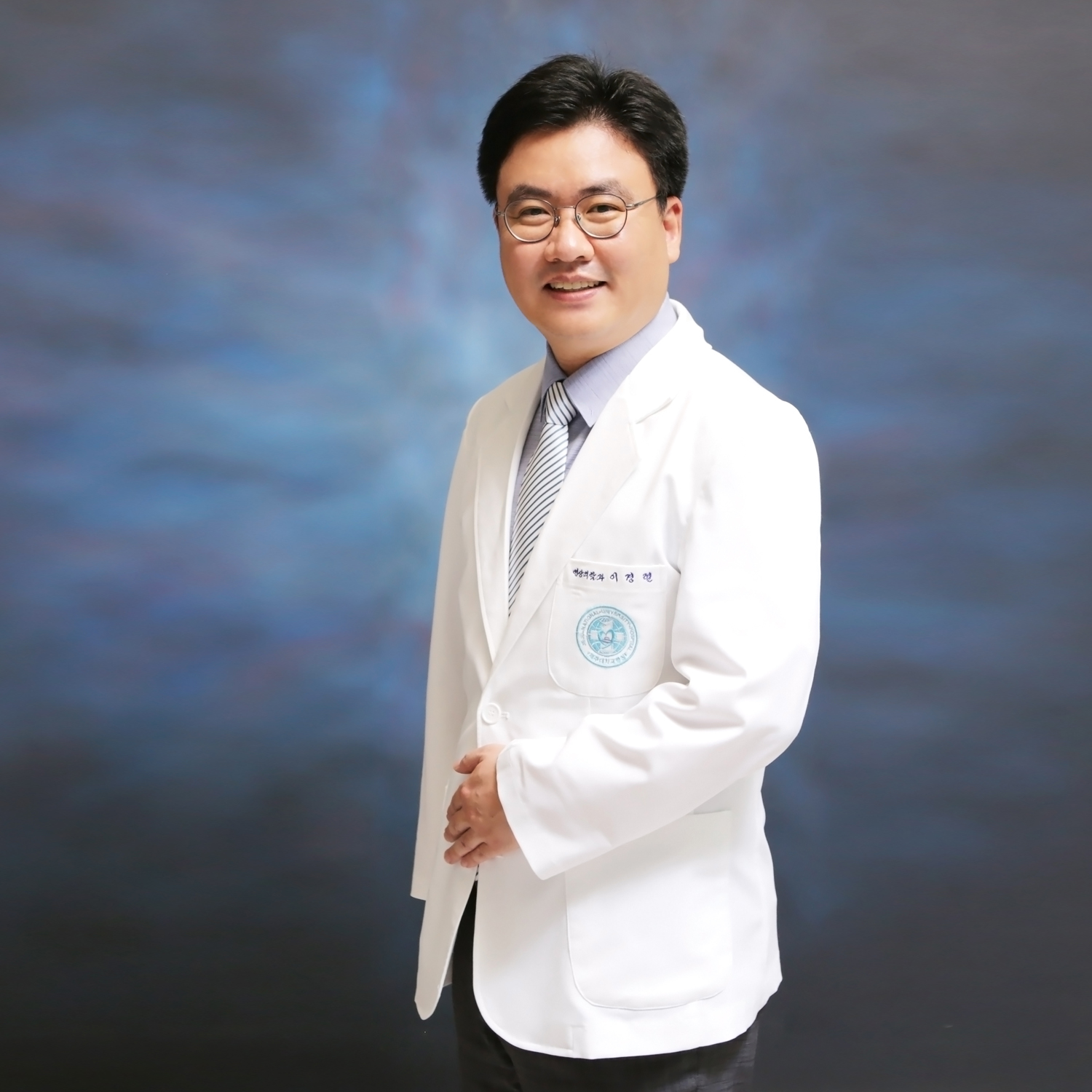 ---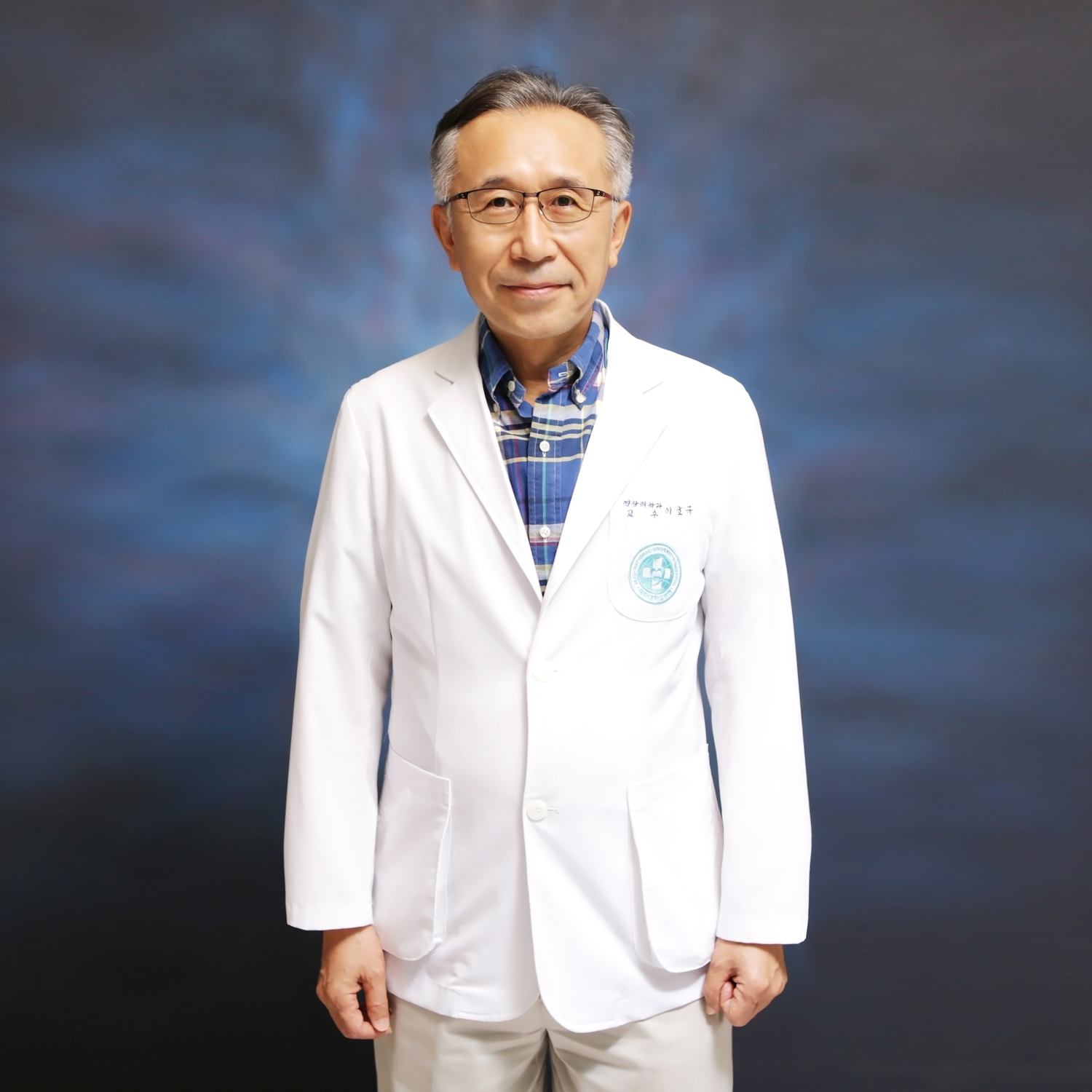 The brain-nervous system- head and neck radiology
---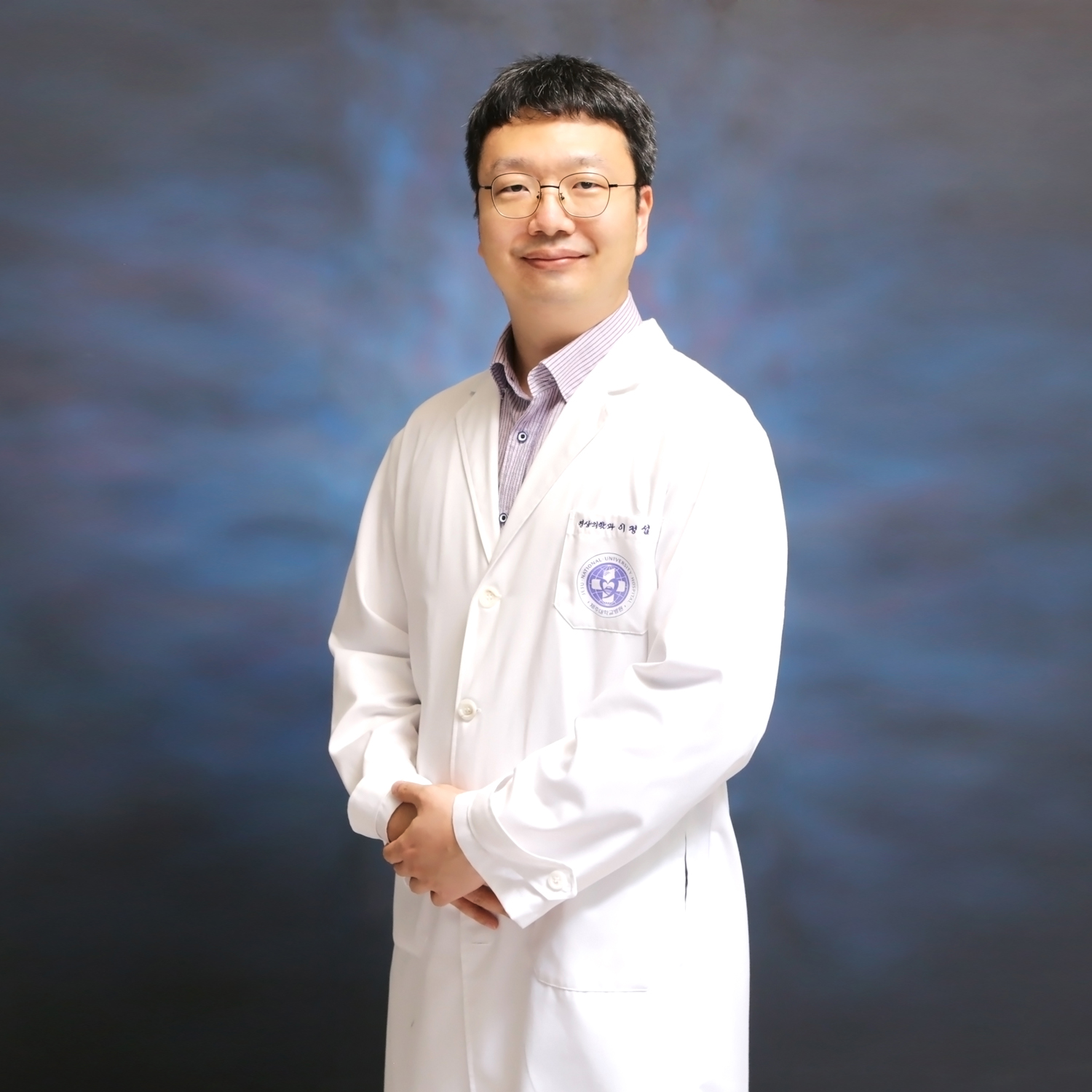 Radiology; Abdomen, Genitourinary
---