Hospital logo
Jeju National University Hospital shares stories of love and hope.
Image Logo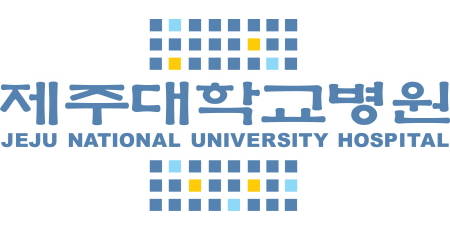 The basic logo is the fundamental hospital identity (HI) of Jeju National University Hospital. It is a typical and core symbol of comprehensive visual communication to express the internal and external images of the hospital.
Image Symbol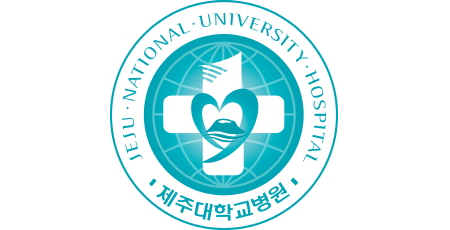 The image symbol mark represents the will of the hospital in which providing world-oriented medical services while practicing the true medical services, embracing the local community of Jeju Island. Peacock blue is a typical natural color of Jeju and also illustrates the hospital's clean facilities, cutting-edge technologies, and a modern edge.
Global Logo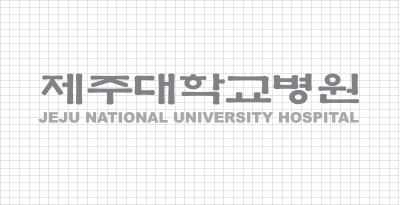 The JNUH's logo type is designed in combination with the symbol mark in sophisticated and neat Gothic type. The English logo type is also designed to fit into the symbols and Korean logo.
Mixed Logo