Rheumatology
Jeju National University Hospital places importance on customers and their lives.
Introduction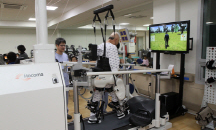 For most general public, rheumatic diseases is often limited to rheumatoid arthritis; however, rheumatic diseases include systemic lupus erythematosus, Sjogren's syndrome, Behcet's disease, vasculitis, ankylosing spondylitis, psoriatic arthritis, reactive arthritis, enteropathic arthritis, polymyositis, dermatomyositis, systemic sclerosis, and the antiphospholipid syndrome. Rheumatology also treats gout and pseudogout.
"류마티스" 라는 말은 1세기경 사용된 "류마(rheuma)"라는 그리스 말에서 유래된 것으로 "흐르는 물질" 이라는 말입니다.
고대사람들은 병을 일으키는 나쁜 체액이 우리 몸의 구석구석으로 흘러 질병이 발생하는 것으로 생각하였으며 현대의학의 개념으로 볼 때 류마티스 질환은 자신의 면역 체계가 자신의 조직을 적으로 인식하여 공격하고 파괴하는 자가면역 질환으로 해석됩니다.
진료분야
흔히 일반인들이 알고 있는 류마티스 질환은 류마티스 관절염으로 국한되지만 전신성 홍반성 루프스, 쇼그렌 증후군, 베체트병 및 기타 혈관염, 강직성 척추염, 건선성 관절염, 반응성 관절염, 장병성 관절염, 다발성 근염, 피부근염, 전신 경화증, 항인지질 항체 증후군 등이 류마티스 질환에 속합니다.
그 외에 통풍 및 가성 통풍도 류마티스내과에서 다루고 있으며 제주대학교병원 류마티스내과에서는 이러한 다양한 질환들에 대해 진단 및 치료, 연구를 하고 있습니다.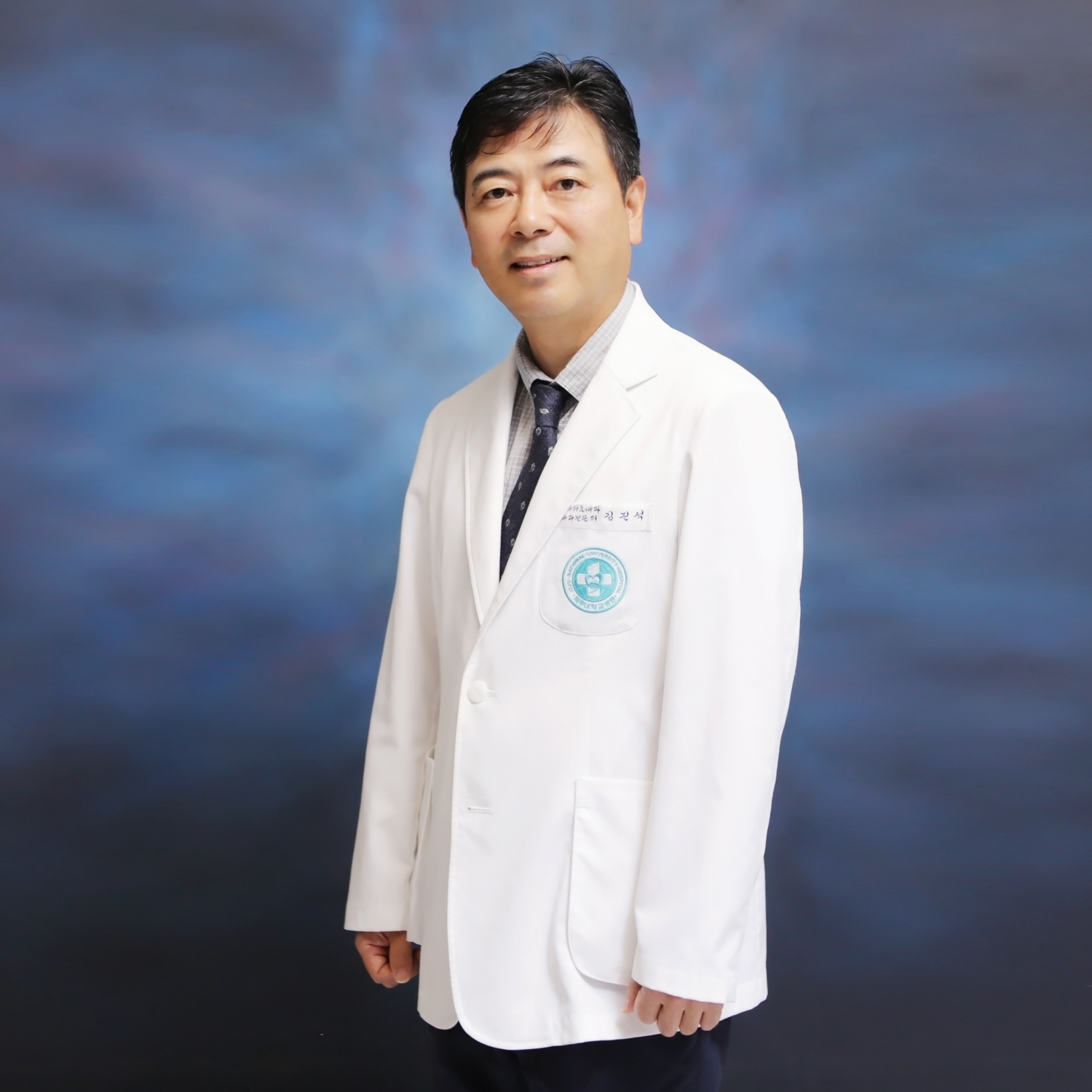 Rheumatoid arthritis, lupus, ankylosing spondylitis, gout, dermatomyositis, systemic sclerosis, Sjogren's disease, and degenerative arthritis
---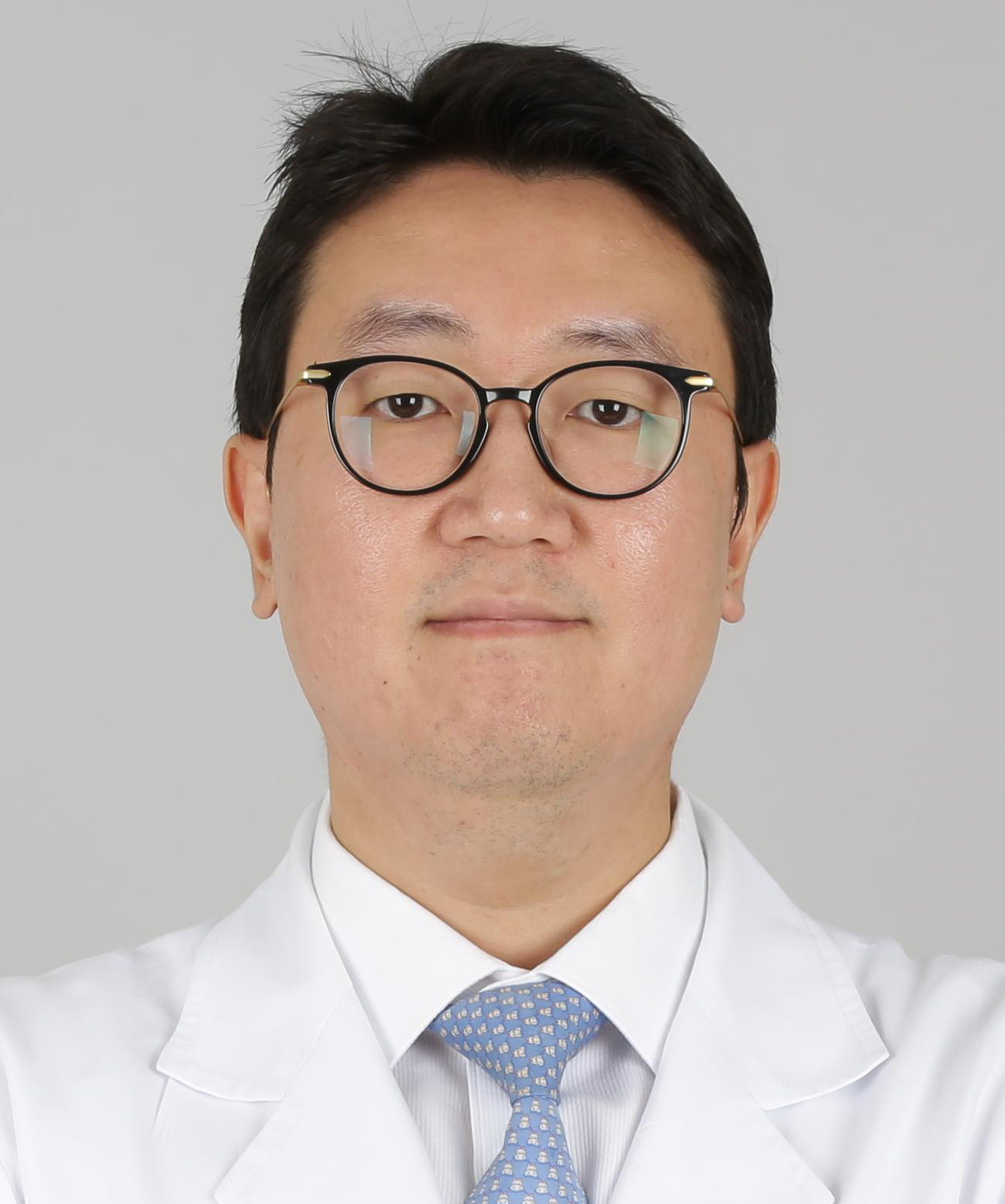 Rheumatoid arthritis, lupus, ankylosing spondylitis, gout, dermatomyositis, polymyositis, systemic sclerosis, Sjogren's disease, vasculitis, and degenerative arthritis
---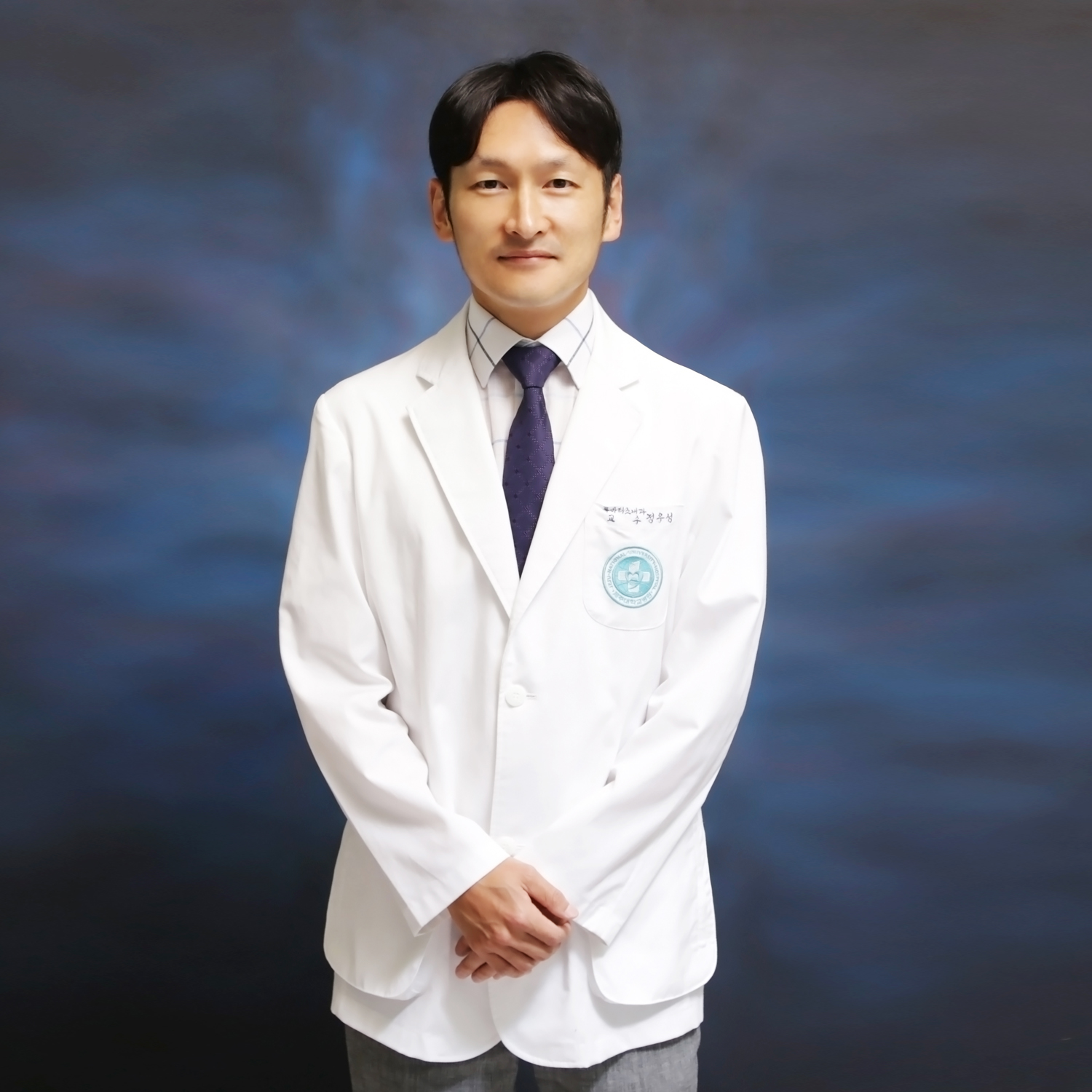 Rheumatoid arthritis, Systemic Lupus Erythematosus, Ankylosing Spondylitis, Dermatomyositis, Systemic Sclerosis, Sjogren's syndrome, Osteoarthritis, Fibromyalgia
---